Welcome to the Lilies Circle!
Shop, share or write a review to collect crowns.
How does it work?
1. Join My Lilies Crown Rewards online
2. Sign in to your account every time you shop online
3. The more crowns you collect, the more benefits you enjoy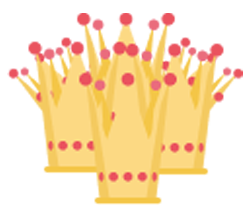 Receive 100 crowns for your birthday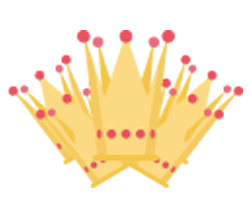 Earn 50 crowns for My Lilies Crown sign up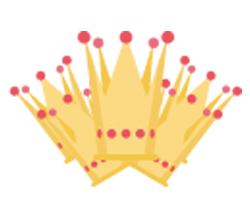 Earn 50 crowns for 1 FB share per month
Earn 10 crowns for Instagram follow
Earn 10 crowns for FB page like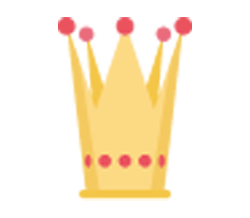 Earn 1 crown for every ₱1 you spend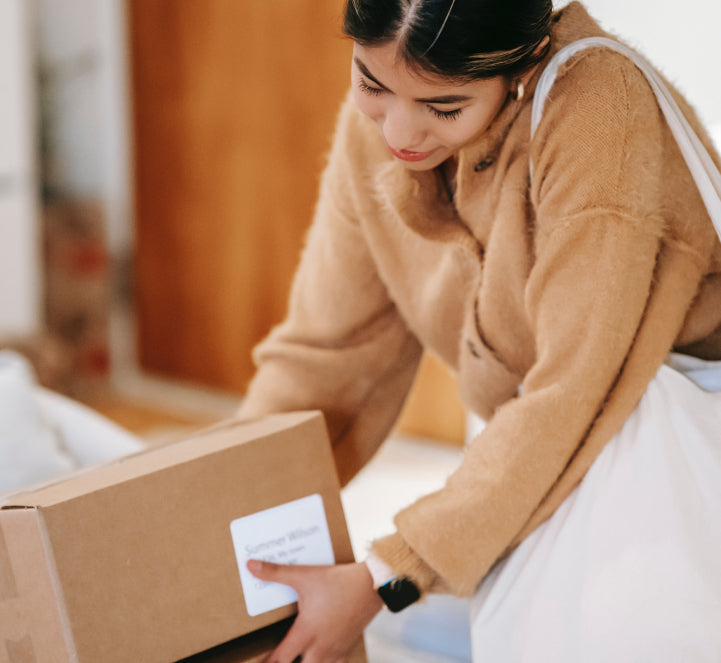 Sustainability
We strive to protect the environment, as well as ensure the health and safety of every employee and our immediate communities. We fulfill this commitment by optimizing the use of our resources, monitoring our consumption, enforcing strict waste disposal, and replacing disposables with re-usables.
And we continue to work towards a more responsible consumption and production system. There are a multitude of things we are working on, but our end-goal is circularity.
Naked packaging - We strip away excess packaging. You will receive your Lilies without plastic packaging, instead covered in recycled paper or fabric.
Natural & synthetic materials, used intentionally - We are working towards minimizing the use of synthetic materials in our products.
We design and produce products based on users' needs, and not mass-production.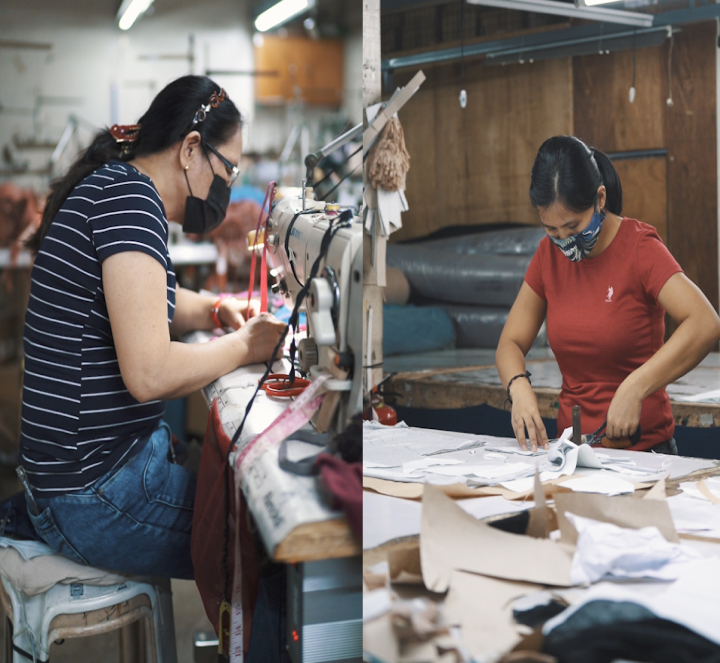 Commitment to Ethical Business
We engage in business practices that meet the highest legal and ethical standards and follow principles based on International Labor Organization (ILO) conventions and national laws.
We ensure that your Lilies are produced responsibly throughout every step of their life cycles. This means we partner with suppliers who treat their own people well, value their own products & services, and are certified with international manufacturing and exporting standards.
We are committed to building meaningful relationships with our people, partners, customers, and our community by treating them fairly, and, with dignity and respect.