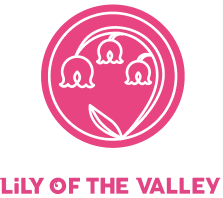 Empowering you Every Day
At Lily of the Valley, we believe everyone should be free to move, live, and achieve at any stage of life. Whatever age we are, or role we play in the different aspects of our life, we must be CONFIDENT and EMPOWERED.
Our innerwear products are purposeful and functional, so they can make a positive impact on your life and help you BE a positive impact on others too.
Sustainability
We strive to protect the environment, as well as ensure the health and safety of every employee and our immediate communities. We fulfill this commitment by optimizing the use of our resources, monitoring our consumption, enforcing strict waste disposal, and replacing disposables with re-usables.
And we continue to work towards a more responsible consumption and production system. There are a multitude of things we are working on, but our end-goal is circularity.
Naked packaging - We strip away excess packaging. You will receive your Lilies without plastic packaging, instead covered in recycled paper or fabric.
Natural & synthetic materials, used intentionally - We are working towards minimizing the use of synthetic materials in our products.
We design and produce products based on users' needs, and not mass-production.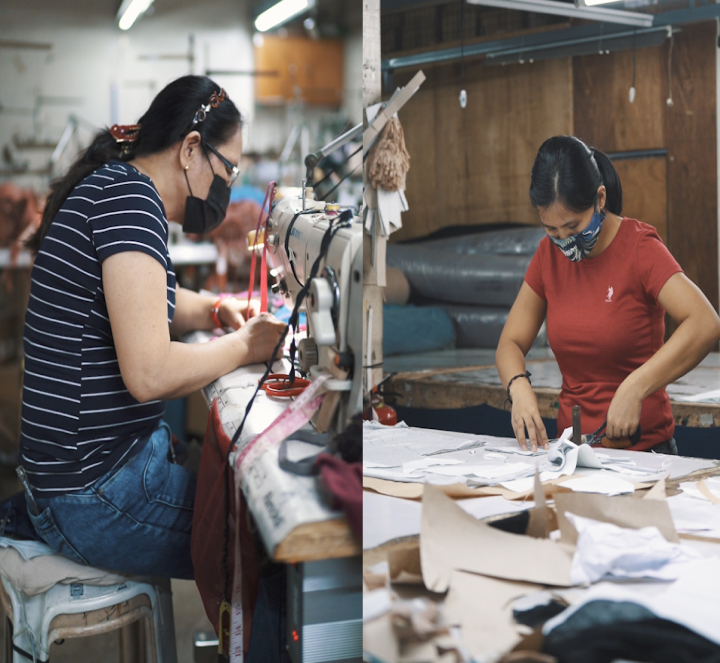 Commitment to Ethical Business
We engage in business practices that meet the highest legal and ethical standards and follow principles based on International Labor Organization (ILO) conventions and national laws.
We ensure that your Lilies are produced responsibly throughout every step of their life cycles. This means we partner with suppliers who treat their own people well, value their own products & services, and are certified with international manufacturing and exporting standards.
We are committed to building meaningful relationships with our people, partners, customers, and our community by treating them fairly, and, with dignity and respect.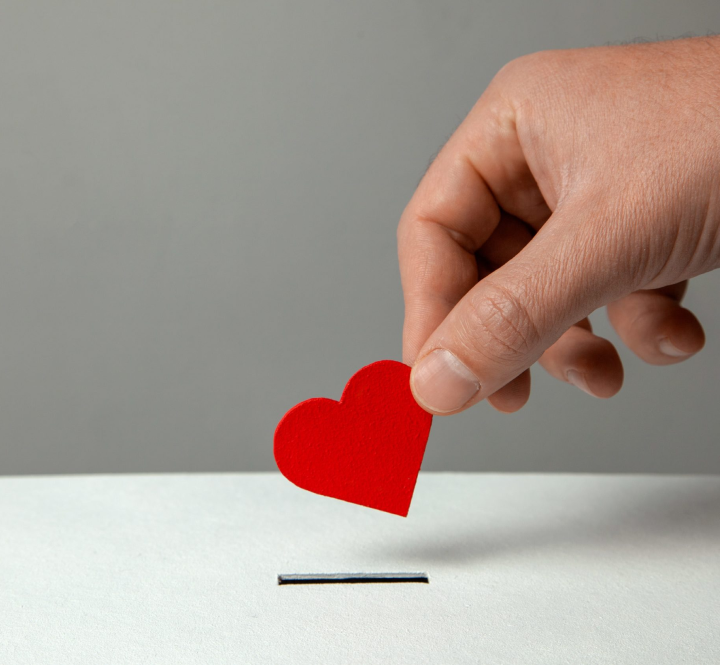 Giving Back
Every year, we select beneficiaries and donate underwear to women and girls who would otherwise have no access to them. We are committed to empowering women, and volunteer through several non-profits globally.
We support the provision of reproductive health and mental health services to women and young people.
We also donate trees annually to help offset our carbon footprint.
Manila Science High School scholars
CAA National High School – Annex students through Youth Uprising
Women and girls in Visayas-Mindanao through We Bleed Red PH (Typhoon Odette/Rai victims)
Women and girls in Manjuyod, Negros Oriental through the Crisis Center and Women & Children Protection Unit (Typhoon Odette/Rai victims)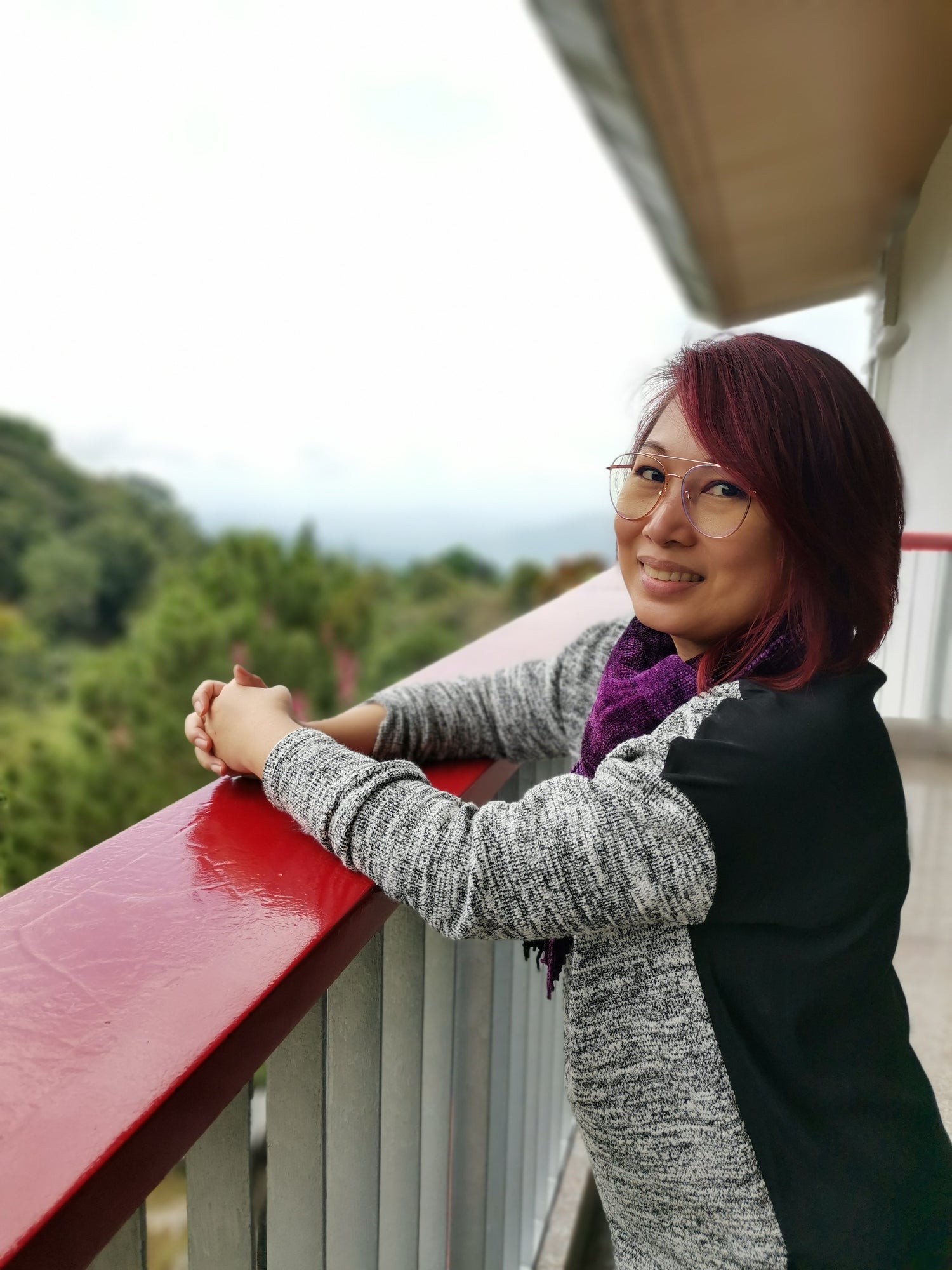 Meet Our
Founder,

Camille
I am extremely proud of the innovations and developments we've made -- because they've been based on our customers' needs. This is how I feel businesses should grow, following their customers' lifestyles and responding to their needs.
We will continue to be driven by our community, responding to their needs. We will always gravitate towards the under-served & under-represented members of our society. And we will strive to empower people of all sizes, gender identities, ages, and ableness.
I envision Lily of the Valley to be a brand for everyone, where any one can feel that they're represented and they belong.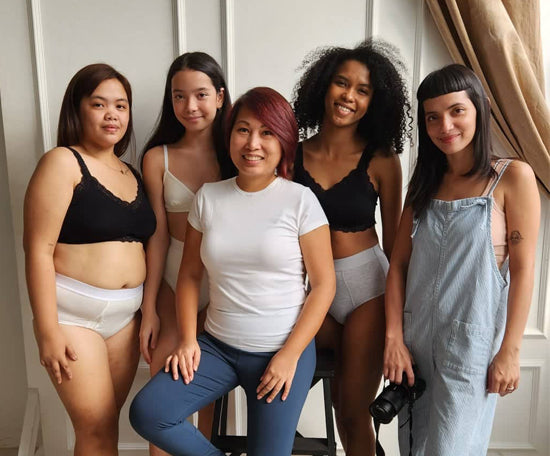 Meet Our
Team
We're a team of proud and passionate Filipinos who believe that there is a better way - to take care of ourselves and one another; to do business; to live life!

Our mission is to radically improve our collective quality of life through products that are rooted in real people's needs, and that are created in a way that takes care of our collective future, too.